The data surveyed from 69 studies showed that cognitive changes in learning, memory, and focus disappeared after 3 days of abstinence.
Cannabis use among adults is agreed to be harmless by the majority of people. There is still debate, however, as to its long term effects on the developing adolescent brain. A study published this month, in JAMA Psychiatry, reviewed 69 studies on the topic to see if they could find a common thread.
The findings were that any cognitive deficit associated with consuming cannabis wears off  after approximately 72 hours. While this is certainly a positive outcome, the study was just shy of saying "conclusive" about the absence of harm. The survey was by no means exhaustive, and there's not enough data to determine, for certain, that full functionality returns after chronic consumption by teens.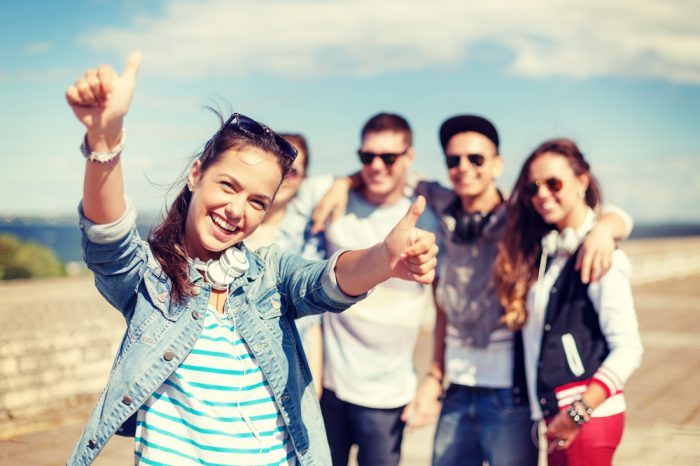 Cannabis and Cognitive Functioning
Culture has been steeped in the stereotypical image of the apathetic, sleepy stoner. You know the one – doped up, confused, surrounded by smoke, and just a little too slow on the uptake. But that doesn't really fit the script with real cannabis consumers. The majority are just normal, every day people who treat their conditions with cannabis, or use it relax after a day at work.
Anecdotal reports from many cannabis consumers reveal some level of memory dysfunction, learning or alteration in focus while "high."  While these side effects aren't severe, the concern surrounds how these will affect an individual who is still experiencing significant brain growth.
The JAMA survey found that overall, the cognitive functioning of adolescent, heavy cannabis consumers was two-thirds of that for abstainers; this is directly after consumption. Aspects compared include: learning, memory, speed of processing, and executive functioning.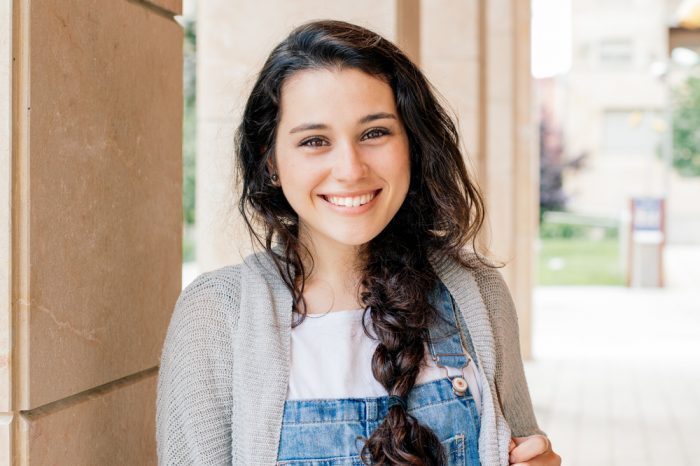 The research already corrected for substance abuse problems and psychiatric illness, so these do not factor into the results. Across the nearly 70 studies compared, the mean age was 21 (ranging 10 years to 50 years old) with 2,152 regular cannabis users contrasted with 6,575 non-users.
If you're concerned about cannabis affecting your teen, they should limit their recreational use while under treatment with medical cannabis. Microdosing can also reduce the THC load on young minds.
At the end of the day, the pros outweigh the cons for using cannabis. More and more studies are pointing out that medical cannabis use is not harmful to adolescents. And that cannabis is good for brain health.
Have you experienced a temporary cognitive deficit when using cannabis?