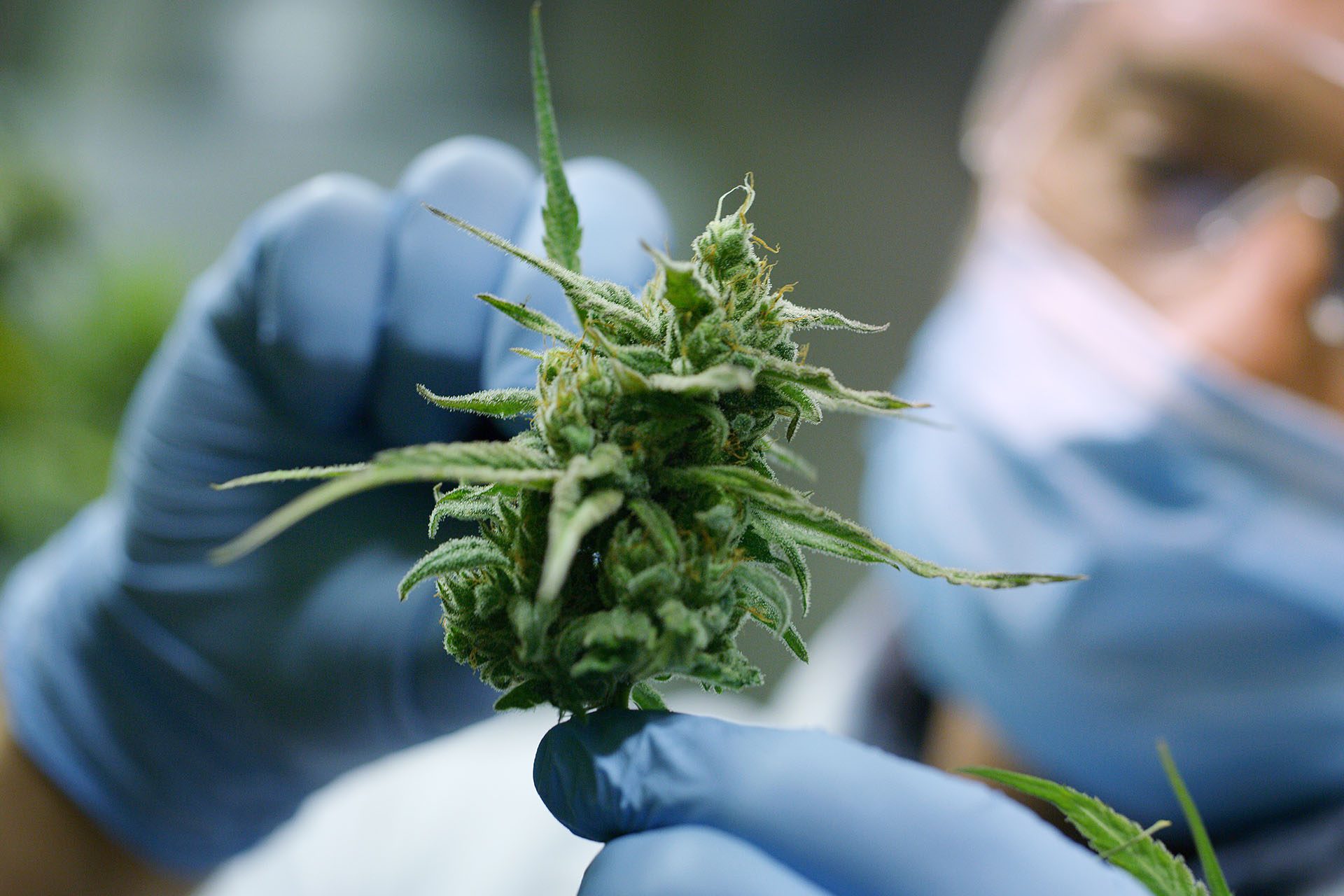 From dosing to sourcing and spectrums to ratios, there are a host of factors that influence the efficacy of a particular cannabis oil....

LEARN CANNABIS
Studies support the potential health benefits of THC in cannabis for: seizure, cancer treatment,......
Plant-based terpenes not only create flavor and aroma, these have serious medicinal potential. For......
New evidence suggests that CBD may interact positively with gut health to improve mood......