Mike: PTSD After Marine Service in Iraq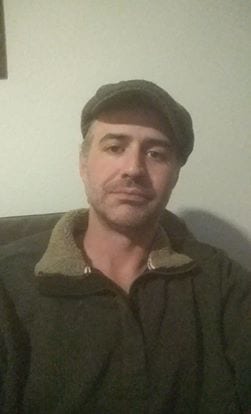 "Cannabis has literally and figuratively saved my life."
I have been suffering from PTSD for about 15 years, since my time in Iraq (2003) with the Marine Corps infantry. I also suffer from MDD which has been further aggravated by both the PTSD and multiple head injuries.
I have tried the full spectrum of antidepressants, antipsychotics and anti-anxiety medications provided through the VA and have not found much relief.
I had smoked cannabis recreationally before, but, it was infrequent and purely for fun. I began using cannabis to treat my symptoms soon after the recreational legalization of pot here in Reno, Nevada. It has saved my life both literally and figuratively. As many already know, suicidal ideation is common among veterans and service members suffering from PTSD. I have been chronically suicidal over the years with multiple attempts and hospitalizations. Cannabis disrupts those negative thoughts and allows me to critically think about the consequences of suicide and allows me to quickly eliminate that thought as an option to my problems.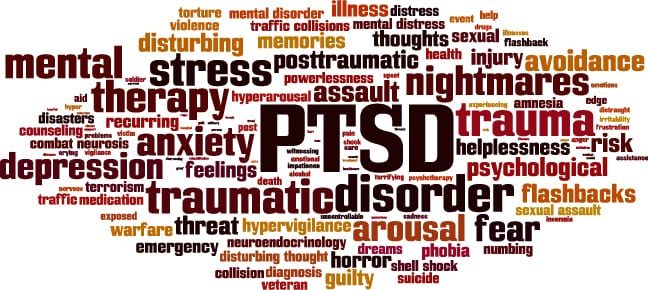 I enjoy life more. I enjoy everything more. I'm not irritable or obsessive on cannabis, nor am I sad or lonely. It absolutely brings out the best in me and allows me to experience hope.
As far as strain, I typically gravitate towards sativa and sativa-dominant hybrids. I benefit greatly from the uplifting and creative effects. It helps me to stop isolating in my home and head out to socialize more. I also like that it increases my appetite. I don't eat when I am depressed and food/cooking have always been one of my passions.
For method of delivery, I usually smoke flower for an initial dose and then I casually maintain the effects with a vape pen, if necessary. It has improved my quality of life beyond words. I no longer feel doomed. I no longer feel hopeless and afraid of my future. If I had one sentence to describe what cannabis has done for me, it would be: Even though I am disabled, it helps me to realize my full potential and actually live again.