Monster Energy Drinks Looking To Add Cannabis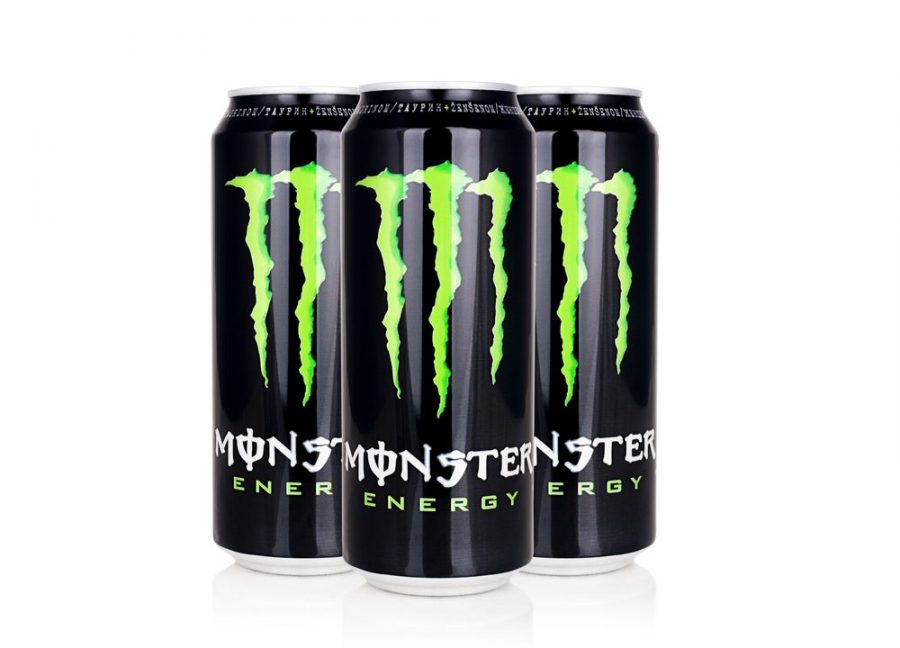 Monster Energy is preparing to break into the cannabis market with CBD energy drinks.
Cannabis-infused drinks are nothing new. Jurisdictions lucky enough to have medical and recreational cannabis programs have seen products like cannabis-infused soft drinks and non-alcoholic cannabeer on dispensary shelves for years. However, as the US Federal Government edges closer to federal legalization, more beverage companies in the mainstream market are considering moves into the lucrative cannabis industry.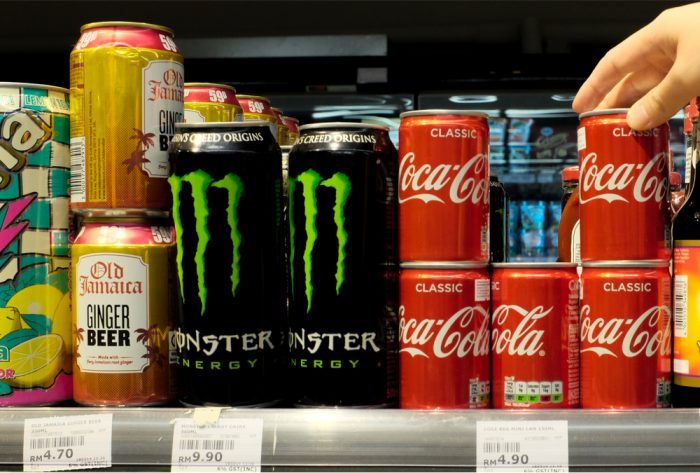 A recent dispute between Coca-Cola and Monster Beverage Corporation has prompted the energy drink manufacturer to consider moving into other markets. The company says it is considering expanding its portfolio by adding cannabis and alcohol to its product line.
Monster is currently the world's 2nd highest-grossing energy drink brand. The company has over 40 products on the North American market. Monster products distributes in more than 50 countries; a network made possible by a distribution agreement with the Coca-Cola Company.
The arrangement between Coca-Cola and Monster includes a non-compete clause. This clause bars Coca-Cola from producing energy drinks, and Monster from producing soft drinks. However, the companies butted heads recently after Coca-Cola released Coca-Cola Energy earlier this year, which Monster claims violates the two companies' 2015 distribution agreement.
Monster Considering Alcohol and CBD Energy Drinks
Monster CEO, Rodney Sacks, floated the idea of potentially moving into other markets with new product releases at the company's annual shareholder meeting for 2019. The two companies are working on ironing out the dispute through an arbitration process.
The non-compete clause of the two companies' contract expires next year. This leaves the door open for Monster to move into the soft drink market. Monster already has plans to release its own line of soft drinks once the non-compete clause expires next year. However, Sacks has made clear that his company would abide by any decision made in arbitration. He also made clear that the companies "will continue to work together as partners regardless."
When asked whether Monster would consider a caffeine and alcohol-based drink along the lines of Four Loko, Sacks' response was equivocal:
"I'm not sure we would consider Four Loko, but there are other products in the alcohol side, whether it's on the malt side, the seltzer side or in the hard alcohol, spirits side, there may well be some good opportunities. We are looking at some of them at the moment, and we haven't made any decisions to do anything, but that's something we would certainly be open to."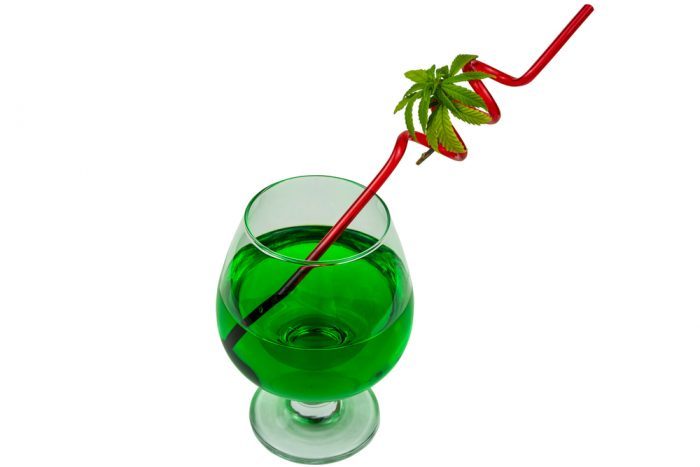 Caffeine and Cannabis More Promising than Caffeine and Alcohol
Monster seems reluctant to move into the alcoholic beverage market. This may be influenced by the experience of Phusion Projects (the makers of Four Loko). Phusion Projects' product made news for all the wrong reasons.
Drinks combining alcohol and caffeine increases the risk of alcohol poisoning. Caffeine boosts energy and masks some of the depressant effects of alcohol. This effect keeps drinkers awake longer and makes them less likely to recognize when they've hit their limit. Reports of consumers winding up dead or in hospital after drinking too much forced Phusion to remove caffeine from Four Loko.
There is, however, another rapidly growing market that does not pose the same risks for the energy-drink manufacturer. Given the benefits of using cannabis with caffeine, a more promising direction for Monster could be a pivot towards cannabis. Monster executives signaled their willingness to explore a cannabis-infused line of products, once the federal ban on cannabis is lifted.
The CBD Energy Drinks Market
Pushing into the cannabis space represents a big opportunity for Monster, whose reported revenue for the first quarter of 2019 increased 11.2 percent, to $946 million. However, in spite of ongoing growth, Monster is operating in a cut-throat market. Their competition includes industry giants such as Red Bull GmbH, who reported revenues of over $7 billion in 2017.
Monster is one of several companies planning to enter the cannabis market once federal regulators allow it. With several countries having now legalised cannabis on national level, the cannabis drinks industry is already a budding market for investors.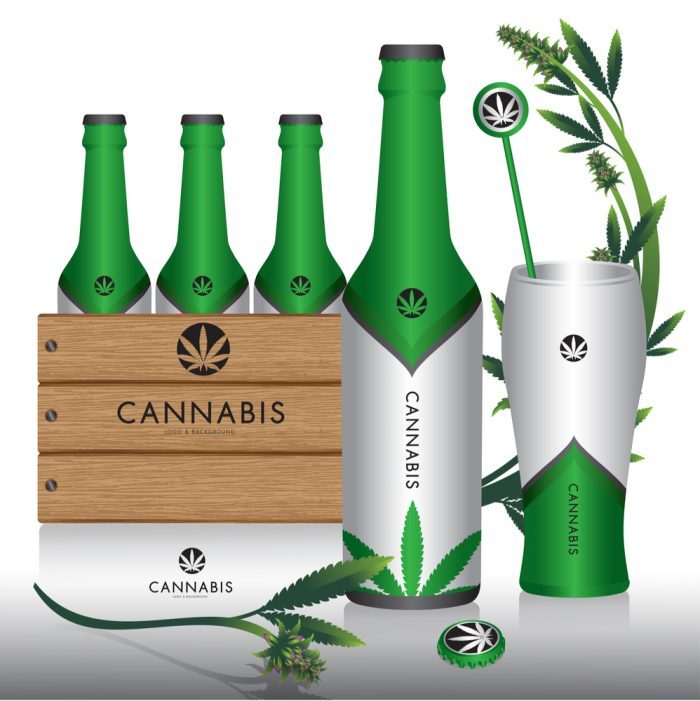 Several companies producing cannabis-infused drinks already trade on the open market. Multinational cannabis giant, Canopy Growth, has already partnered with Constellation Brands, a Fortune 500 producer of beer, wine and spirits. Canadian cannabis producer, Tilray, has executives with backgrounds in Coca-Cola, Nestle, and Starbucks. The company has a partnership with Anheuser-Busch InBev NV, makers of Budweiser and Corona. They have been leapfrogging competition since their company went public last year.
It could take a while before American consumers can enjoy soft drinks that get you high. The federal government is still dragging its heels on THC-related legislation. However, recent FDA deliberations on CBD will be greeted with enthusiasm by Monster and other drinks manufacturers hoping to cash in on the cannabis market. If all goes well, you might soon enjoy a relaxing, CBD-infused soda – or even ice cream – across the United States.