MS Patient, Warrior, Functioning Member of Society Thanks to Cannabis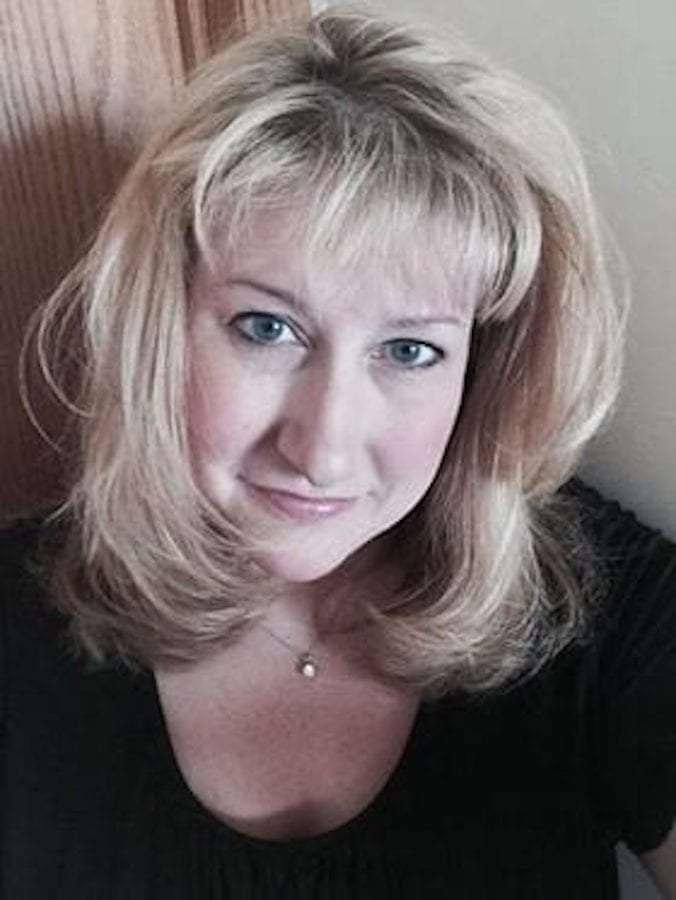 Cannabis stops the pain of my MS spasticity.
My name is Valeria and I started my medical journey with cannabis years ago when I was diagnosed with Multiple Sclerosis.
Cannabis had already been a part of my life, recreationally, to help me relax. So, when I heard about how I could stop using this amount of pharma for my pain and could try it natural, it made sense. My MS has pain is from spasticity (stiff muscles) not the on-fire nerve pain, so my results may be very different from others, but this is what works for me:  Chicago Blue Dream, Northern Lights, Wild Thai, Sour Joker, and 1024.
I smoke these strains, but my preferred ways to use them are vaping and making edibles.
Cannabis has brought me back into the world!