Glioblastoma Multiforme (GBM) Should Have Killed Me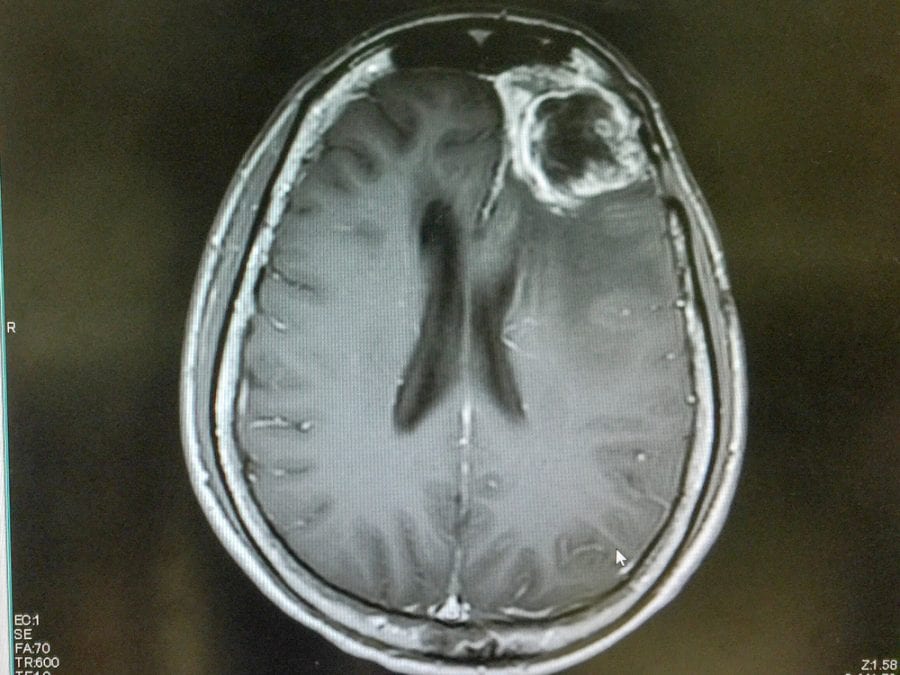 Three years ago, one week before my 55th birthday, the doctor walked into my hospital room and informed me that I had three to five years to live. He said that the tumors would reoccur because I had stage IV glioblastoma multiforme.
My first thought was, "You are not God." Thousands of people prayed for me. I believe that that was key to keeping my spirits up and to my healing.
But, when I arrived at home from the hospital, my son handed me a pipe with marijuana in it and said, "Smoke." When I refused he handed me a pile, a HUGE pile, of research documenting the success of marijuana slowing or stopping tumor regrowth. I began smoking 3 puffs every single night as well as taking Temodar (temozolomide) for five days every 28 days.
I have remained tumor-free and I'm still alive and doing well. I know for a fact the marijuana helps me through the 5-day cycle because one time I went without the marijuana and threw up 8 times in 24 hours during my cycle. That is the only time that that has happened.
As for whether it works or not for the tumors…all I can say is I'm still alive and doing great. I believe that God is helping me stay alive and He gave us this plant in order to use it for medicine.