My Dad: Stage IV Lung Cancer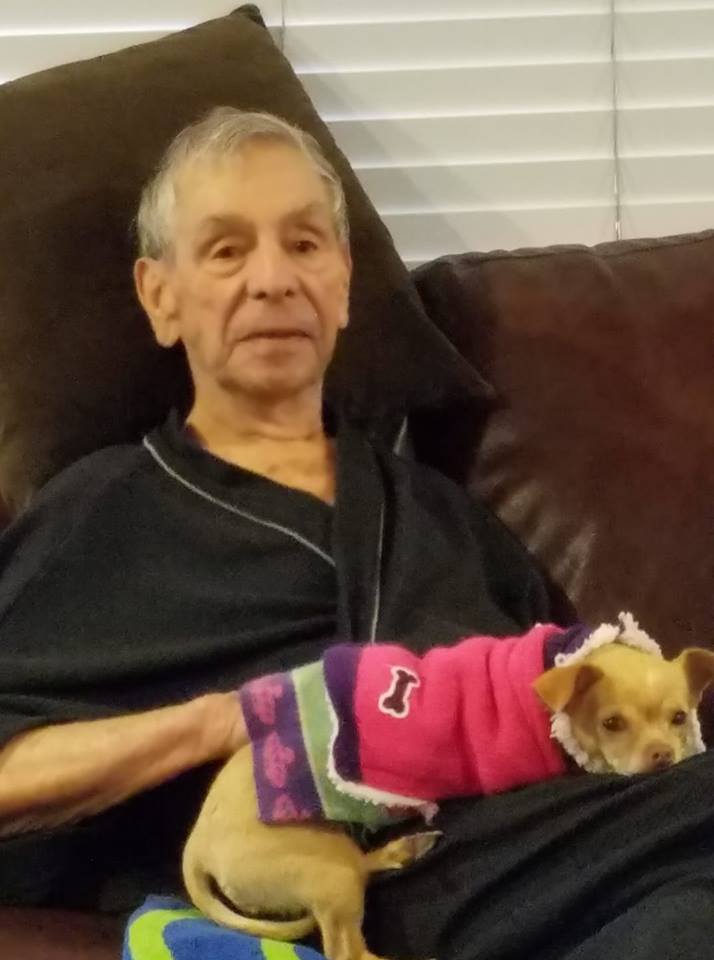 The flabbergasted doctor said, "I don't know what you're doing, but you're improving! You're actually getting better!"
This is my 84-year old dad who was diagnosed with
Stage 4 lung cancer
(with metastasis). In years prior, he also had prostate cancer.
Since April 16, 2018, he has been taking 1:1 Full Extract Cannabis Oil (FECO) mostly in suppositories, gradually increasing the dosage to his current total of 1.5 gram/day (450 mg THC & rest CBD). He also takes a little orally (1 rice grain size drop/day).
Today, his doctor was amazed that dad's 
lungs are no longer filling with fluid, but instead are DECREASING in fluid — to the point my dad almost has zero fluid. Two months ago, doctors extracted 1.5 L of fluid from his lungs, so they were expecting him to have worsened since he has refused all medical intervention.
The doctor also was amazed that my father walked into his office without a cane & without a wheelchair. Doctor couldn't believe my father's answer to his question confirming my dad has NO PAIN, so there was no need to continue with morphine prescription that my dad stopped taking once he began taking the cannabis.
A review of dad's blood work showed his cancer numbers are declining. Flabbergasted, doctor said, "I don't know what you're doing, but you're actually improving. You're getting better!" This is the same doctor that referred my dad to Hospice Care six weeks ago because the doctor believed my dad had reached the "end of life"
Well, the cannabis has other plans!