Nebulizer for Cannabis Medicine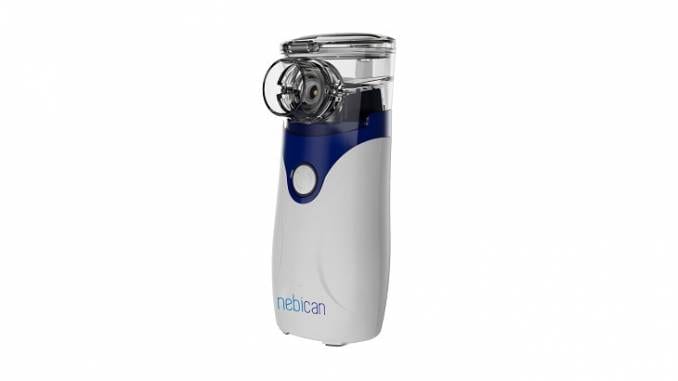 Nebulizers are typically used by patients with poor lung function (asthma, cystic fibrosis, COPD). It turns liquid medicine into a mist.
This device administers cannabinoids via nebulizer. It's perfect for the elderly and patients requiring onset of relief within minutes without the potential harm of smoking. This product is from Israel and may soon be available in North America.