New York Legalization Is Just Inches Away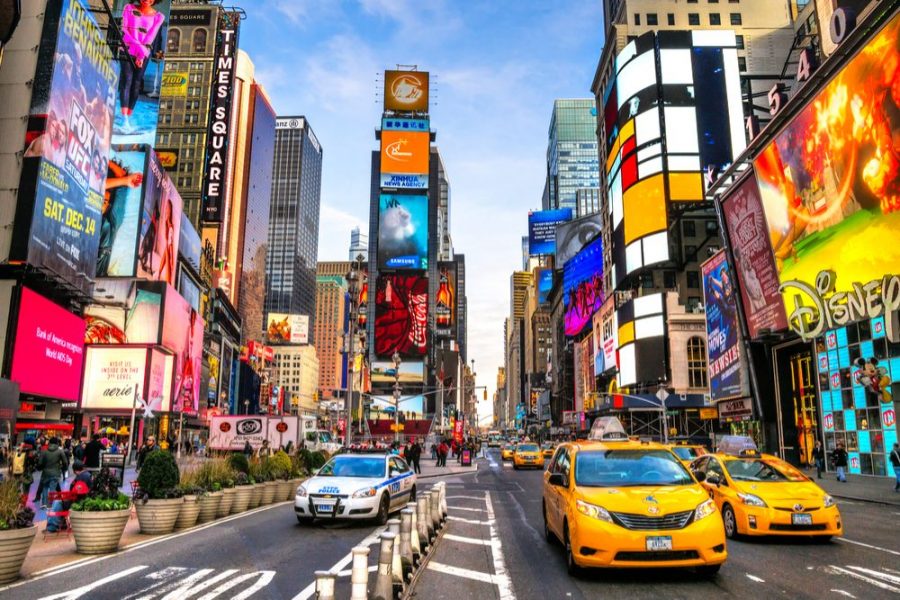 Dems are making a second run for New York legalization.
New York State Democrats are pushing through a second attempt for cannabis legalization. This comes after the defeat of their first attempt in March, via the state's budget bill. 
This week, state Senator Liz Krueger told Karen DeWitt of WAMC radio that "the new bill incorporates some of the ideas the governor and legislature came up with when they talked about the issue during the budget talks….We've attempted to take all of the negotiated agreements that took place during budget negotiations and expand our bill."
Krueger went on to say that the Senate doesn't have enough votes to carry the bill. So, she hopes the state assembly will sign off on it before a vote. She also appealed for the state's Democrat governor – Andrew Cuomo – to help convince wavering senators. "And then I can try to make the case that people who might have been scared away when it dropped out of the budget should come back to vote for it," said Krueger.
State Assembly Majority Leader, Crystal Peoples-Stokes, said of Senator Krueger's plan: "It's not something that we are adverse to… We will look to do that this time."
However, Gov. Cuomo, who came out in favor of cannabis legalization in the 2018 primary challenge against Sex and the City star, Cynthia Nixon, is not so sure.
"I support it," Cuomo said. "But if they are starting to suggest that I need to twist arms, then that's a bad sign. Because arm twisting doesn't work. And it means they don't have the political support."
What's the Current State of Cannabis Law in New York?
New York has led the way in cannabis reform since 1977 when the Big Apple decriminalized cannabis. At present, possession of 25 grams or less results in a fine of just $100 for a first offense.
However, possession in public view is still classified as a misdemeanor. The situation has raised concern among City Council civil rights advocates, who contend that these gray areas have promoted persecution among marginalized populations. These activists point to the clear disparity in cannabis charges between the city's marginalized and white populations. 
The legislation includes language specifically intended to redress this disparity, and would automatically seal criminal records of US citizens convicted of misdemeanor cannabis charges.
What's the Bill About?
The bill under consideration would permit adult consumption of cannabis. It would also establish a state government agency to regulate cannabis and its derivatives, including hemp and CBD products.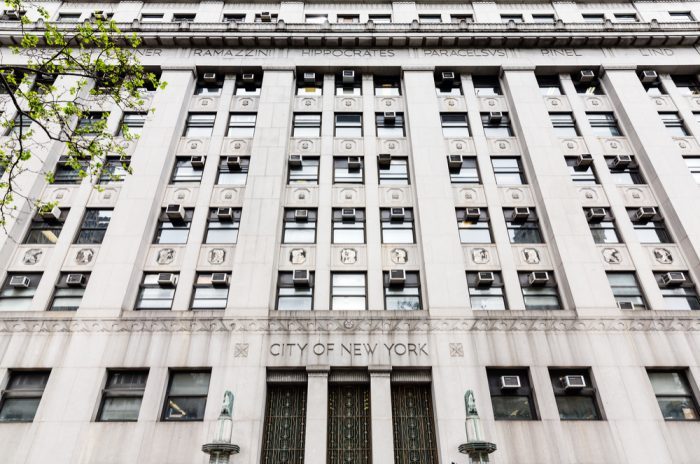 CBD
While CBD products are commonly available, these remain unregulated because the FDA regards CBD as an untested drug. As a result, in February 2019 NYC launched a crackdown in on restaurants and cafes that added CBD to food.
A spokesperson from the New York City Department of Health expressed in an official statement at the time: "Restaurants in New York City are not permitted to add anything to food or drink that is not approved as safe to eat. … the department is ordering restaurants not to offer products containing CBD."
Home Growing
New York State cannabis advocates are pushing for the new bill to permit home growing. Heavyweights, like current NYC mayor Bill Deblasio, are concerned that tobacco companies will monopolize cannabis in the Empire State. He set out his vision for legalization in New York City in a January report entitled "A Fair Approach to Marijuana". In it, DeBlasio specifically called out Tobacco and Big Pharma and their potential control of the cannabis industry. Home grows could be a solution to that. By allowing patients to cultivate their own medicine, it slices down the possibility of Big Corps profiting off a plant.
Undoing the Damage
As well as clarifying the position of CBD in New York, Peoples-Stokes said that the measure will include a social equity provision that would direct revenue from the legalization bill toward communities who have been hurt by the war on drugs.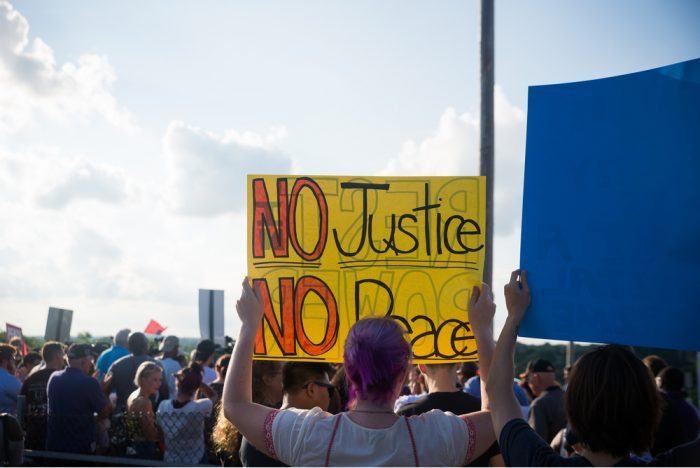 "A certain percentage of it will go towards communities that have been negatively impacted by mass incarceration," said the Assembly Majority Leader. "I am working on amending the Marijuana Regulation and Taxation Act to incorporate many aspects of Governor Cuomo's proposal." 
What Can I Do to Help?
The bill's passage will hinge on Senate votes. New York residents can help push this bill through by pushing their representatives to vote in favor. If anti-cannabis politicians – who may be influenced by Big Tobacco and Big Pharma – can't be convinced by the numerous benefits of legalizing cannabis, perhaps they can be convinced by the threat of losing their seats.
If you have friends or family in New York, please share this article with them to raise awareness.