NO MORE OPIATES, REPLACED BY CANNABIS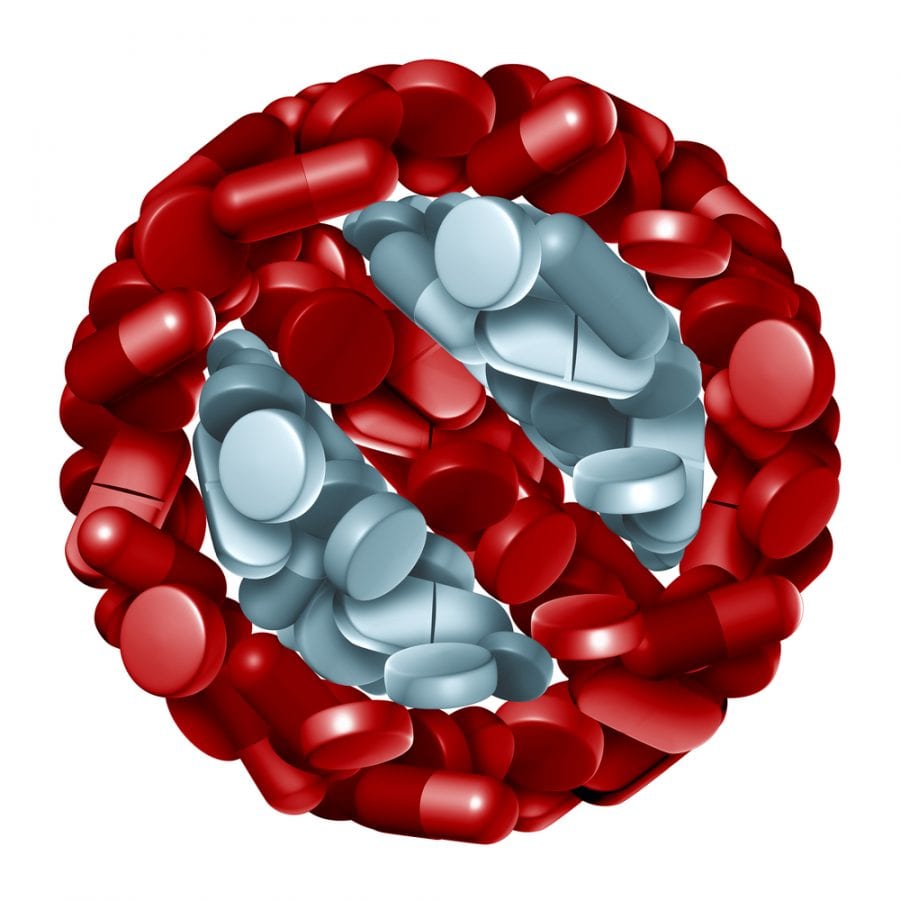 I've been disabled & on painkillers since '02 until my kidneys quit working, knew I had to make changes.
I've enjoyed CANNABIS for 40 years but now depend on it & have only one regret, I live in a state where it's not legal yet so I'm paying high prices & feel like I have to hide, which I'm tired of doing.
If it's a free country, what I do in the privacy of my home should be my business.
I just know I'd be miserable without it!