Ontario Recreational Cannabis Stores Getting Dinged For Not Opening On Time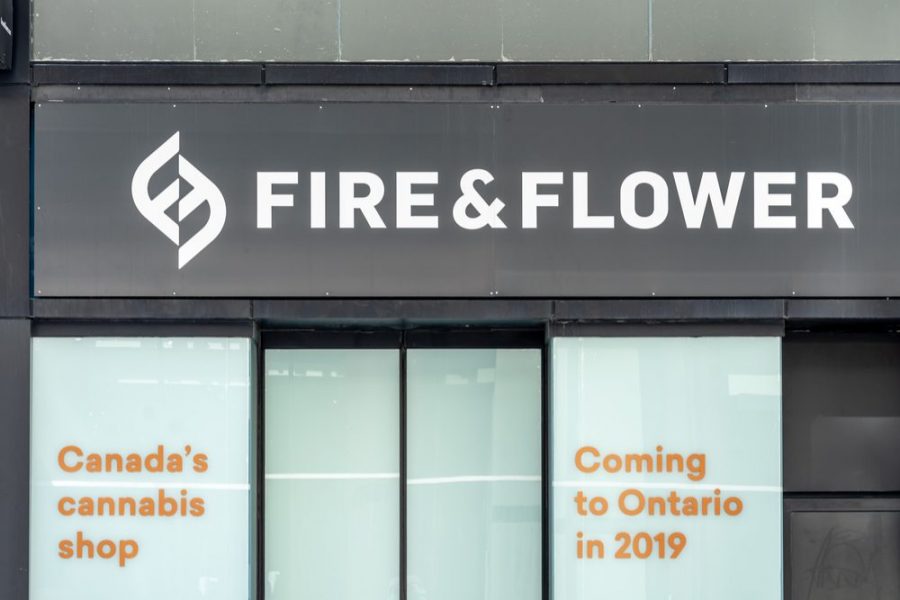 The rule to winning the 'Ontario cannabis store' lottery was that you had to open April 1st. Tardiness is being penalized in the tens of thousands.
Nearly 7 months ago, Canada legalized recreational cannabis. Like any historic change, resistance and complications were guaranteed to meet this landmark step in cannabis reform. And now, months on, consumers and businesses are suffering from regulatory delays.
This past April, several Ontario cannabis stores were still unable to open their doors to the public due to delays in the provincial government's vetting process. This is no doubt due to the fact that the Progressive Conservative Party has controlled the provincial government since 2018. Their conservative values have traditionally opposed cannabis legalization. However, since recreational cannabis was legalized in Canada last year, the party's leader, Doug Ford, has taken a more flexible approach to the topic.
Ford told CBC Radio, "I don't believe in the government sticking their hands in our lives all the time. I believe in letting the market dictate." Unfortunately, his statement contrasts with the reality of cannabis rollout half a year later.
How Politics are Stunting Ontario Cannabis Businesses 
Licenses to open Ontario cannabis stores were awarded by lottery. In order to hold one of 25 available licenses, business owners submitted a $50,000 CAD deposit. However, the deposit didn't guarantee businesses a license. Businesses who submitted a deposit were then subject to strict requirements, such as specified opening dates.
Stores that failed to open by 1 April were subject to losing $12,500 of their deposit. Stores that were still not open by 30 April faced losing the full $50,000.
Such was the case with one Ontario cannabis store, Fabulous Leaf. They have already suffered repercussions from failing to meet the deadline through no fault of their own. The Toronto Star reported on 2 May that Fabulous Leaf in Ottawa was still not open. The store – owned by Tripsetter Inc. – won one of the 25 cannabis retail licenses available. However, as of 2 May, Fabulous Leaf still hadn't received their retail operator license. Apparently, there were delays in the licensing process.
Government's Apathy Toward Business Owners Costing Thousands
According to Greencamp, the Conservative government in Ontario stated that they had no intention of hurrying through the vetting process. "We'll wait and see on April 1 how many open," stated Finance Minister Vic Fedeli. "There was prohibition for 100 years and we're going to be in this business for 100 years. We will not rush into anything."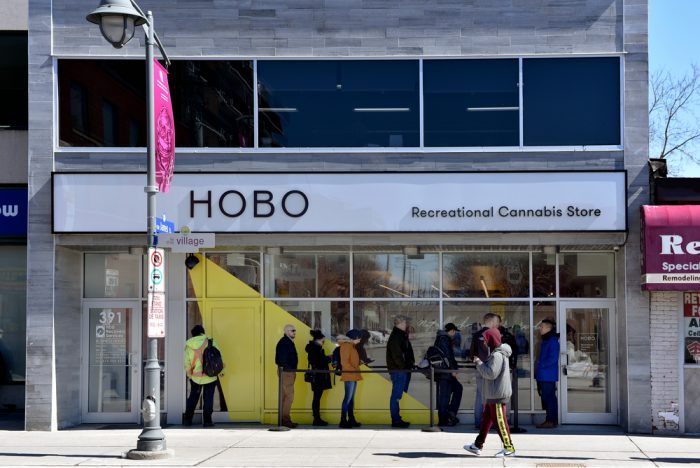 The Alcohol and Gaming Commission of Ontario (AGCO), which licenses Ontario cannabis stores, scheduled the deduction of $12,500 from the deposit of stores that did not open by 1 April. Fabulous Leaf – among other stores – had still failed to open by 15 April, and so were subject to a $12,500 penalty. As of 2 May, the AGCO was reviewing the possibility of retaining Fabulous Leaf's full $50,000 deposit.
While the Ontario government drags its heels, business owners have expressed frustration with the delays. "It's at the week-to-week level now," said Fabulous Leaf owner Jacob Stevens. "We're completing our requirements as per the AGCO."
With Delays in the Rollout of Retailers, Where Can Ontarians Legally Buy Cannabis?
Ontario customers are currently able to purchase cannabis through the Ontario Cannabis Store (OCS) website. However, consumers have expressed concerns around prices, quality, and privacy. Given these concerns, as well as the importance of scent and appearance when buying cannabis, many potential customers are instead resorting to the black market or growing their own.
The deputy leader, Alexandre Boulerice, of Ontario's official opposition party, the Ontario New Democratic Party, told the Globe and Mail that the Conservatives had "botched" the rollout of retail stores. Boulerice claimed that to delays are "pushing people to the illegal market for their cannabis."
Meanwhile, Reddit user MasaharuMorimoto stated in a thread on the site: "I stopped buying from OCS a month and a half ago,. Can't justify the prices when I have very little "play" money. Instead I have invested my play money into a grow."
Rocky Beginnings Are the Norm for Regulated Cannabis
Canadian smokers are not alone in suffering from delays in rolling out legalized cannabis. Both recreational and medical programs in US states like Maryland, Hawaii, Ohio, Washington, and Massachusetts have faced problems in licensing, infrastructure, and product availability.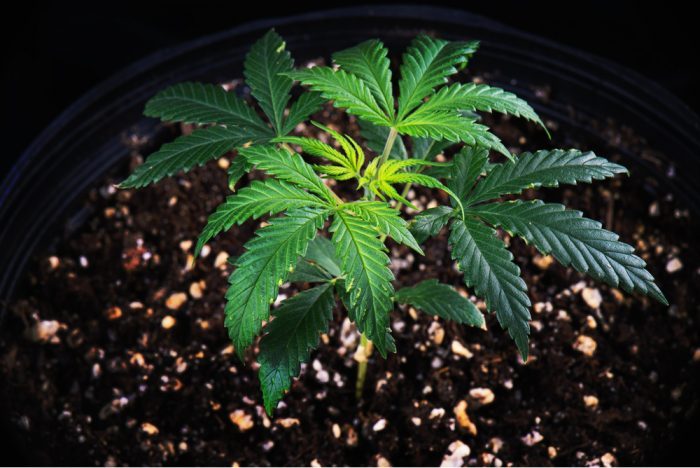 James Borghesani, President of Primepoint Media, which represents cannabis industry clients in Massachusetts, blamed the delays on the tactics of "prohibitionists". Speaking with the Boston Globe, he stated: "I'm seeing this structure starting to repeat itself now and I think it's very troubling."
Mr. Borghesani's assertions are difficult to prove, but it's not difficult to believe that he's right. Opposition to cannabis reform has been marked by obstructionism, misinformation, and outright lies.
Frustrating though they may be for supporters of cannabis legalization and regulation, these kinds of tactics will become less effective as voters and consumers become more informed. Unfortunately, this is only a small comfort to those suffering from the negative effects of delays.