Christmas Cannabis Peppermint Bars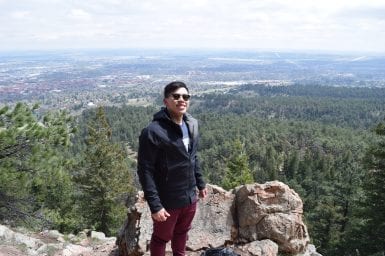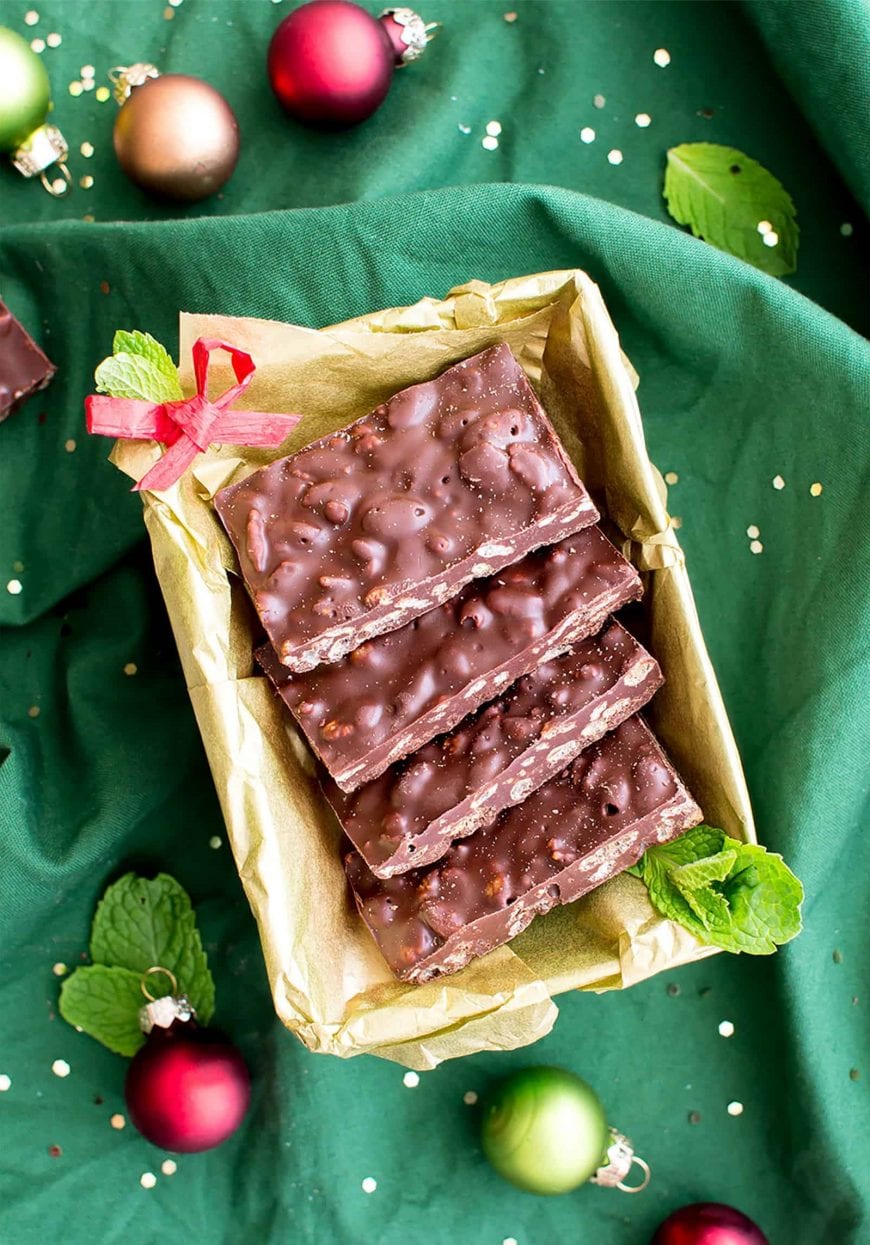 Ingredients
1/8 cup of cannabis oil / or butter / or .5 grams of concentrate
3 cups of chocolate wafers
5 grams of confection chocolate
1/8 cup of almonds or walnuts crushed
2 candy canes crushed
In a pot stir 3 cups of chocolate wafers on low. Make sure to keep stiring and leave it on low you dont want to burn the chocolate. (you can also use a double boiler) until the chocolate is a smooth consistant melted chocolate.
Add the cannabis oil in slowly and stir into the chocolate mixture. Add the nut mixture in and stir. Add the crushed candy canes into the chocolate mixture keep stiring.
turn off the stove and pour chocolate into mouldings.
take the chocolate and place inside a fridge for 40 minutes.
Let the chocolate sit and enjoy 😀