Seizures Could Only Be Stopped By Cannabis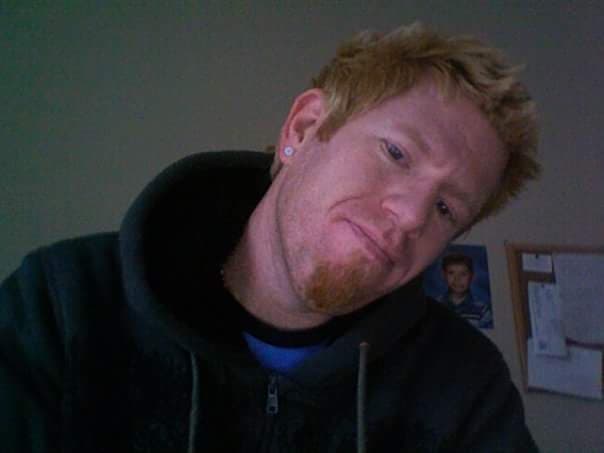 Nothing the doctors prescribed for my seizures even came close to what medical cannabis has done. Cannabis has given back my life and my confidence.
I was a recreational smoker from my mid-teens until I was 21-years old. I quit because I was about to become a father and I thought, at the time, I was a making a responsible decision for the good of my family.
Four years later, I had my first seizure (at the age of 25) and the doctors told me that is was stress-induced even though my life was good and happy at that time. My first seizure destroyed everything good in my life, and it took away my confidence in life. The doctors told me it was a nervous breakdown. This made no sense to me since it was one of the happiest phases of my life.
My seizures continued and after seeing doctor after doctor, I did not have a solution for my problem.  I moved back to Texas from Missouri because I was so ill…finally in Texas they did an EEG which showed up positive for seizures. This time, though, they blamed it on my medication.
Next, I moved to Utah and got another EGG, now having spent over $1400 for two of these tests, I was told it would take 3 weeks to see the specialist. The nurse checked out my screen and suddenly rushed out of the room and came back with the specialist who gave me Dilantin right away. I was having a seizure right there.
My illness finally progressed to epilepsy. The cause? Well, they are doing tests to find out if I have an autoimmune disease that is attacking my nervous system.
Nothing that they prescribed helped; the seizures continued and it was time to try something new. I made a conscious decision to try medical cannabis and I started making the trip to Colorado to get RSO (Rick Simpson Oil). Right away, my seizures stabilized and my life changed for the better and I went back to being happy with my family.
Medical cannabis really gave back the life I knew before the seizures began. I love my son with all my soul, and if I can live just another day longer to teach him something then it's all worth it.
Nothing the doctors prescribed was even close to the benefits medical cannabis has me. I'm speaking to you from the bottom of my heart, please help medical cannabis be legalized where ever you live and allow this natural medical to help people like myself.
Know that you can help by fighting the good fight and doing the right thing. One love to all of you.