The Anti-Seizure Drug Epidiolex May Cause Suicide and Increased Seizures, Cannabis Does Not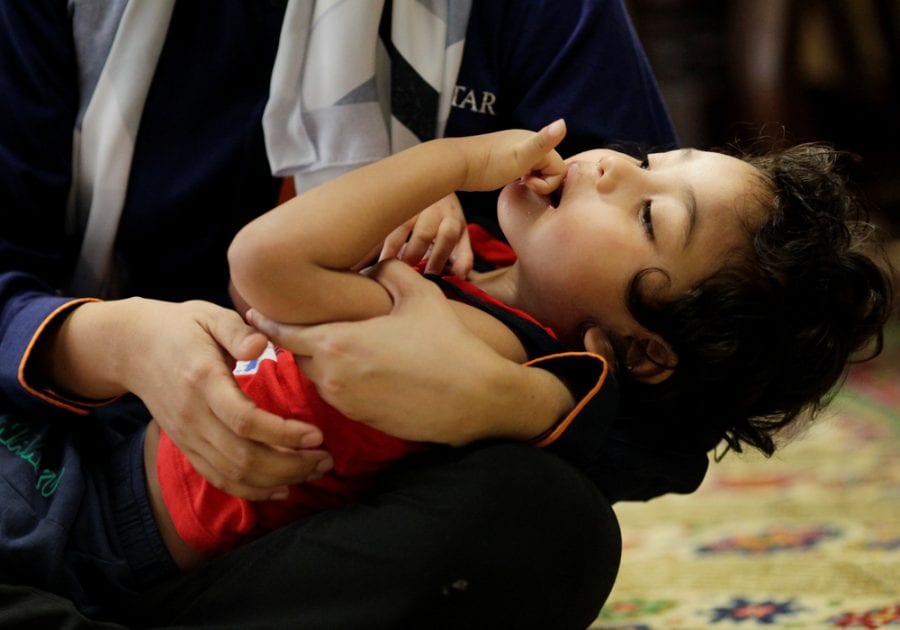 By Lydia Kariuki
GW Pharma makes CBD extract and it's legal. Cannabis makes CBD cannabinoid and it's illegal. One has dangerous side effects. The other has none. What's wrong with this picture?
On June 25th 2018, the FDA finally approved the first cannabis-based prescription drug, called Epidiolex. So, this is already old news. What isn't old news is the emerging dangerous side effects of the drug….and the weak public outrage that patients could use the real thing  AND HAVE IT BE SAFER AND MORE EFFECTIVE.
The drug contains an extracted cannabidiol (CBD), which is a cannabinoid derived from the cannabis plant. CBD does not cause the euphoria associated with consumption of THC. So, since CBD is not psychoactive, there are minimal concerns (within the research community) for prescribing it to young people.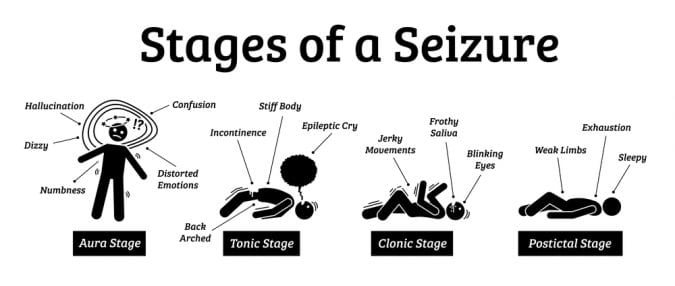 Epidiolex is targeted at the treatment of seizures in Dravet Syndrome and Lennox-Gastaut Syndrome.
Attention was drawn to the use of cannabis in the treatment of severe forms of epilepsy after convincing results were achieved with the strain "Charlotte's web." Story after story emerged, of children and adults alike, getting reprieve from intractable seizures by using cannabis medicine and this specific strain. Numerous patient testimonials have surfaced over time and now we magically have a pharmaceutical available to treat this disease because cannabis is federally illegal. What?
Watch cannabis stop this young boy's seizure in its tracks:
Epidiolex was developed by GW pharmaceuticals Plc (which is a UK-based company) and its US subsidiary, Greenwich Biosciences. This is after they conducted an extensive clinical trial involving 171 participants between the ages of 2 to 55 suffering from Lennox- Gastaut Syndrome. A good number of these participants were experiencing at least 74 drop seizures each month and had tried at least six different anti-seizure medications. Results from the study indicated that a good number of the participants experienced a 50% or more decline in drop seizures. So, for the group that had positive results, the drug was priceless.
Dravet's Syndrome and Lennox- Gastaut are severe forms of epilepsy that start in early childhood and carry on into adulthood. Because of the frequency and severity of the seizures, the quality of life is deeply impacted in a seriously negative way. These patients can have many drop seizures in a single day – meaning injury, brain damage, lack of freedom, never having a license, and so many more hidden detriments. People with the condition have a lowered life expectancy and will require medication for their entire lives.
So, Epidiolex – We Should All Celebrate! Or Not
Quoting Justin Gover, GW's chief executive officer "As a pharmaceutical product, (Epidiolex) is the subject of rigorous and intense manufacturing controls. Patients have the reassurance that the product is what we say it is and what they think it is."
This should go a long way in allaying the fears and anxieties of parents who are considering starting their children on this medication. But on the contrary, it does not! What comes as a sequel to this preamble is the most shocking and downright worrisome "disclaimers" about the drug.
WARNINGS AND PRECAUTIONS
Hepatocellular Injury: EPIDIOLEX can cause transaminase elevations. Concomitant use of valproate and higher doses of EPIDIOLEX increase the risk of transaminase elevations. See Full Prescribing Information for serum transaminase and bilirubin monitoring recommendations
Somnolence and Sedation: Monitor for somnolence and sedation and advise patients not to drive or operate machinery until they have gained sufficient experience on EPIDIOLEX. (5.2)
Suicidal Behavior and Ideation: Monitor patients for suicidal behavior and thoughts. (5.3)
Hypersenstivity Reactions: Advise patients to seek immediate medical care. Discontinue and do not restart EPIDIOLEX if hypersensitivity occurs. (5.4)
Withdrawal of Antiepileptic Drugs: EPIDIOLEX should be gradually withdrawn to minimize the risk of increased seizure frequency and status epilepticus. (5.5)
These disclaimers have led to quite an uproar from the cannabis community, who believe that this may discredit the use of cannabis in the treatment of seizures and other medical conditions. This is in spite of all the positive results that have been shown in the past from the REAL CANNABIS.
One of the controversial issues highlighted is the insinuation that Epidiolex could result in increased seizure frequency and status epilepticus. This is shocking as these are the same conditions for which the drug is intended to treat! 
What About the CBD Within a Cannabis Product?
Just in the US alone, cannabis and hemp derived oils and extracts hit $367 million in sales in 2017. It is estimated that this figure will cross the $1 billion mark in the next three years. With the increasing decriminalization and legalization across the globe, these figures are bound to surpass the projections. And this begs the question, with all the "disclaimers" in mind, what do patients stand to gain from Epidiolex that they were not previously gaining from natural CBD products?
Aannddd GO!