Ten Biggest Moves Toward Legalization in 2018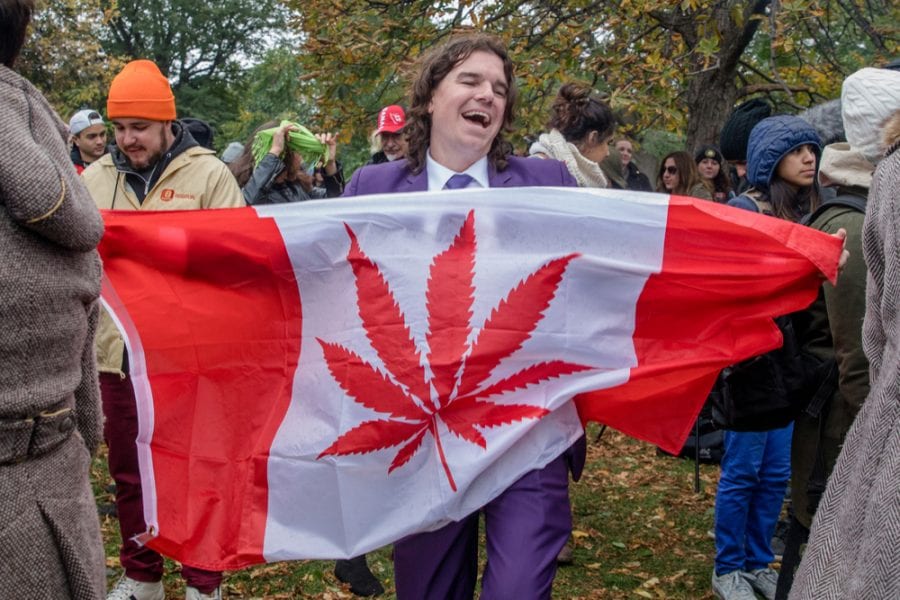 The year 2018 will go down in history as the pivot point for cannabis legalization. Behind it resides the ruins of prohibition and treatable illness, and beyond, global legalization.
As we bring 2018 to a close, it's good to reflect on the year we are leaving behind. And what a year it was for cannabis! We came closer than ever before to legalization in 2018! Today, we live in a world with more pound for pound cannabis production than ever before. More adults have access to the plant than before prohibition. In the US, there are now a majority of states with some sort of legal access. 2018 was a spectacular year for cannabis!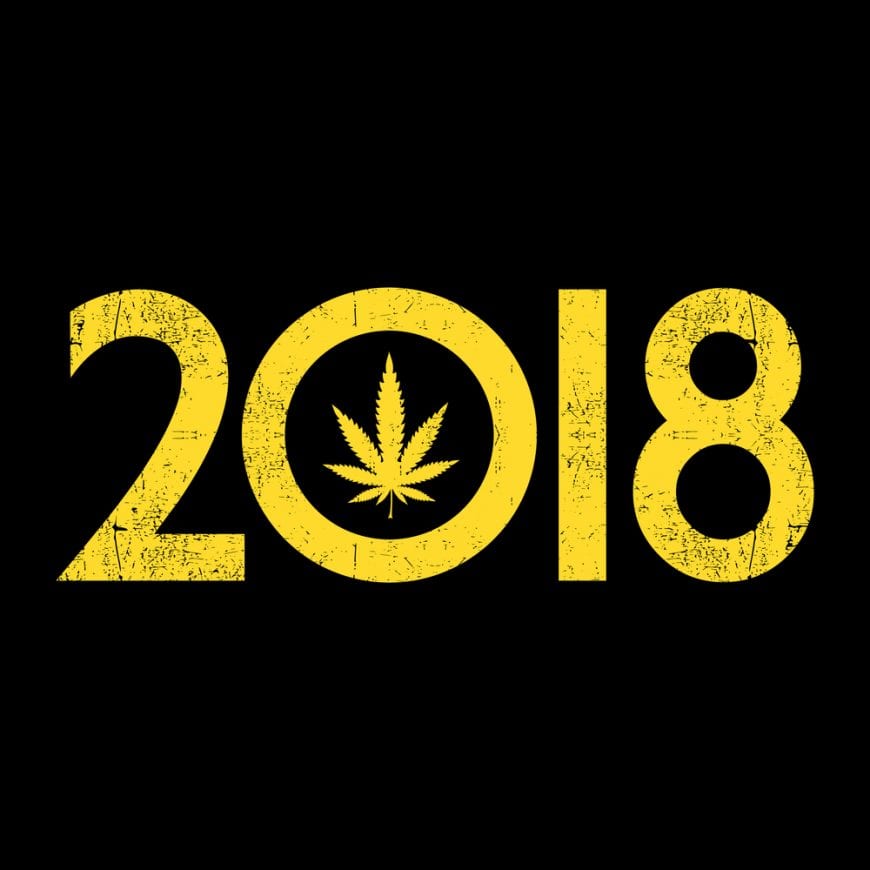 ONE: FDA Approves First Cannabis Pharmaceutical
In June 2018, after a years-long process of review, the Food and Drug Administration (FDA) approved a cannabis compound for medicinal use. In the first pharmaceutical preparation of its kind, the FDA gave GW Pharmaceuticals the go-ahead to use cannabidiol (CBD) as a treatment for two very rare types of epilepsy: Lennox-Gastaut syndrome and Dravet syndrome. Epidiolex, the brand name, is an oral solution and suitable for pediatric use.
While, there was great hope that this would change the scheduling of CBD in cannabis, sadly, it did not happen. Many cannabis advocates see this as blight in the cannabis movement, one more giant leap for Big Pharma. It the grand picture, it is also one small step for the rest of us – CBD has official recognition as a medicine
TWO: DEA Moves to Reschedule a Cannabis Compound
Following up on the approval of CBD by the FDA in the early summer months, the Drug Enforcement Agency announced it would follow in the footsteps of its sister agency. Until September, the DEA classified cannabis (the entire plant and all its compounds) as a Schedule 1 illicit substance. But as of October 1, 2018, "FDA-approved drugs that contain CBD derived from cannabis and no more than 0.1 percent tetrahydrocannabinol" are now Schedule V. This is a restricted reclassification, allowing for only approved pharmaceutical preparations, but nevertheless, this is a significant and long-awaited shift in DEA policy toward the plant.
Truly, they had no choice. Can't approve Big Pharma then keep it a Schedule I substance with no medicinal value. But, to leave CBD from the cannabis plant in the dust, has left a very sour outrage in the mouths of cannabis advocates.
THREE: Canadian Cannabis legalization in 2018

Now for some thoroughly positive news…
On October 17, 2018, Canada became the largest recreational market in the world. From coast to coast, Canadians headed to their local dispensary to purchase their first legal cannabis. In a market which is expected to hit at least $7 billion in 2019, this is a massive test for cannabis, and the world is watching how it plays out. Many countries will surely follow in Canada's footsteps in the years to come. Canada says, "So far, so good."  There was no increase in crime or impaired driving, no increase in youth cannabis consumption rate. Seems like Canada is handling their new cannabis freedom as they do most things in life – with polite courtesy.
FOUR: Red States in the US Started Opening Up to Cannabis legalization in 2018

There are now more than 30 states across America that are embracing cannabis, in some form, in 2018. Excitingly, the excitement about ganja has moved from the liberal, Blue states to the deepest of Red states. Utah, Arizona, Nebraska, and North Dakota are only some examples. Some states, like Arizona, are poised to launch recreational cannabis. Others, like North Dakota, are solely seeking to decriminalize the plant. Not all states were successful, yet the conversation has started to shift to conservative and Republican pockets of the country. There seems to be a wave of bipartisan support across America for cannabis reform.
FIVE: World Health Organization Working on Rescheduling Cannabis
The decision was just put on hold until a more detailed analysis is complete, but the World Health Organization is in the process of reviewing cannabis as an illicit substance. Triggered in part by Canada's recent legalization, the WHO is looking to reevaluate the plant and submit its recommendations to the UN Commission on Narcotic Drugs (CND). There could be big things in store on a global scale for cannabis in the early months of 2019.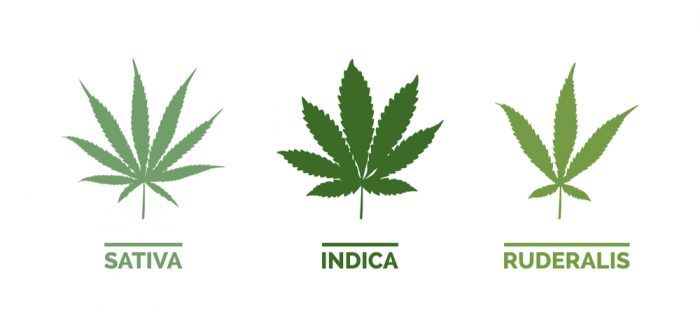 SIX: U.S. Government Asks for Public Comment on Cannabis
The Trump administration requested public comment on cannabis at the tail end of 2018. They asked for information from the public on the "abuse potential, actual abuse, medical usefulness, trafficking, and impact of scheduling changes on availability for medical use." Considering Jeff Session's previous decision in January, reversing Obama era decisions on cannabis, this is a hopeful move. Couple that with the resignation of Attorney General Jeff Sessions, things have never looked better for federal legalization of cannabis. The public input will go towards the US submission to the WHO.
SEVEN: U.S. Hemp Legalization in 2018

The 2018 Farm Bill is scheduled to make massive new allowances for farmers across the US to cultivate hemp. Hemp will be removed from the federal list of controlled substances and farmers will have access to crop insurance. Former felons were once excluded from the hemp industry entirely, but this has been reduced to a 10-year ban.
There are some grumblings that we've been hoodwinked by the FDA and this is a move to control the growing CBD market, but that remains to be seen. We'll have to wait for FDA regulations to come in early 2019.
EIGHT: Mexico Makes Moves Towards Legalization in 2018

Mexico's new left-leaning government tabled a bill focused on cannabis. In a country crippled by drug wars, the general public remains divided on whether this policy will work. But, as the Mexican Supreme Court ruled in November that a prohibition on cannabis was, in effect, unconstitutional, and the current government supports legalization, it seems changes to cannabis in Mexico are imminent.
NINE: U.S. House Support for Cannabis Drastically Increases
This may seem like a pretty general statement on House support for cannabis. However, consider the following. In 2018 more bills saw filing than ever before which supported some form of cannabis reform at the federal level. According to Forbes, these bills may not have made it to the floor, but they did receive more cosponsor support than ever. The future of cannabis is getting brighter, according to the House.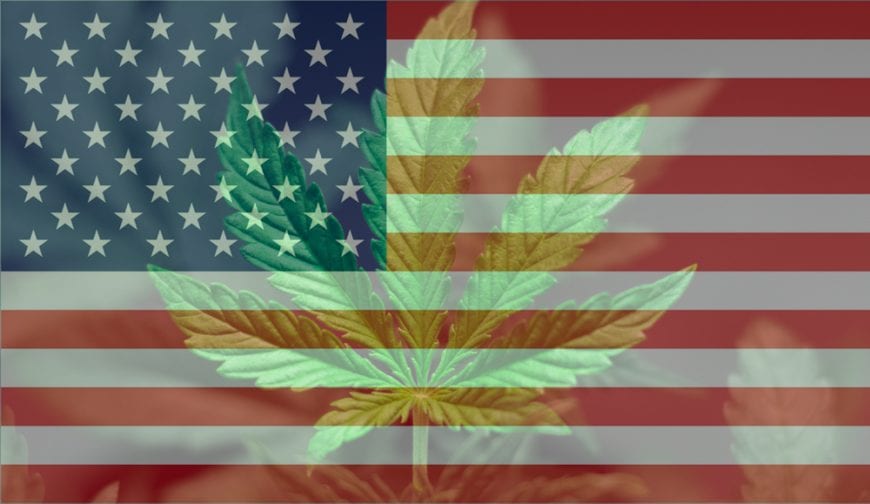 TEN: Cannabis Wins in US MidTerms
There was a lot at stake during the US midterm elections in November, including the fate of cannabis reforms in four states. No matter which side of the House you align with, if you are a cannabis lover, you'll be happy to hear that cannabis won in three of the four elections. Michigan, Utah, and Missouri all opened up cannabis legislation, while North Dakota didn't quite make the cut.
C'mon 2019! We're ready for you!