The Cannabis Reports and Research That Should Have Been Front Page News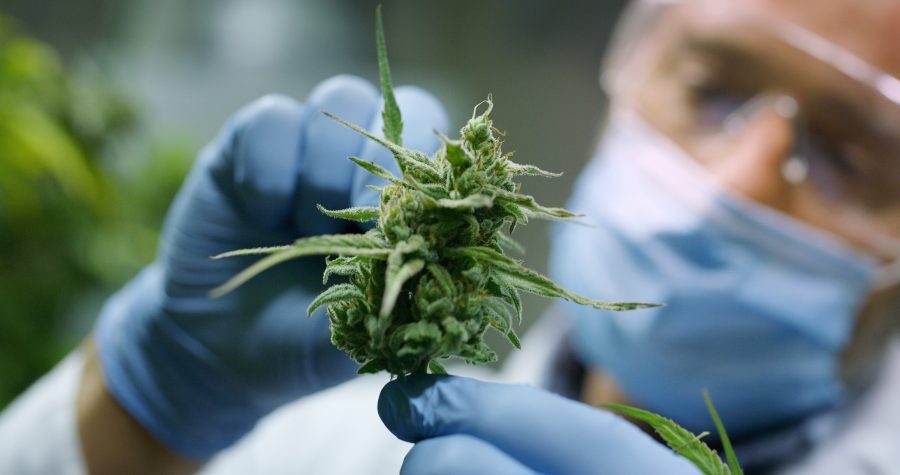 These are big research stories in cannabis medicine.
Despite the ever-growing number of cannabis media outlets and magazines, there is no shortage of awesome content. It seems that, just like the plants themselves, the people in the industry continue to grow and produce. It's led to an influx of cannabis content from websites to books to blogs. However, despite the high level of quality content, there are a few things that have fallen by the wayside that should have been important cannabis reports.
Let's look at a few cannabis news stories that should have been on the front page:
One Dose of CBD Reduces BP
The researchers of a 2017 study published in JCI Insight found that just a single dose of CBD can reduce blood pressure. How was this not front page news? It should be.
According to the CDC, nearly 1,000 Americans die each day with high blood pressure as a primary or contributing cause. If it takes just one dose of CBD to reduce blood pressure, it's possible that treatment with CBD might be able to help prevent some of those deaths.
Of course, more research is needed to confirm this. But it's studies like these that could save lives, and should have their time in the spotlight.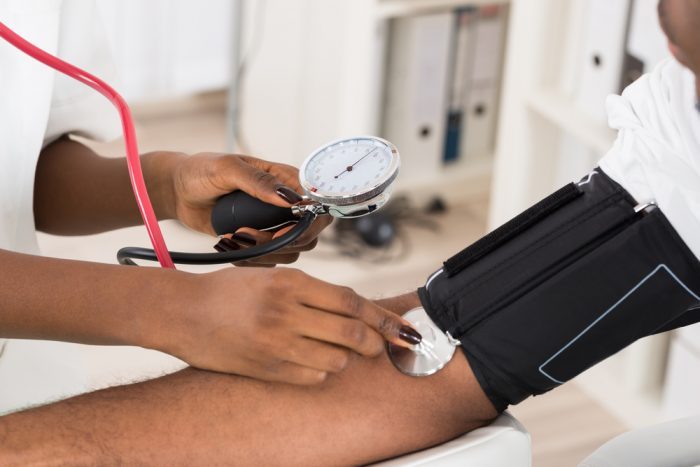 CBD May Prevent Alzheimer's
If a great doctor was to wander out into the woods and return with a plant that could help people with Alzheimer's disease, they'd be hailed as a hero. The cannabis community is grateful to not have to stumble into the woods, but simply open a closet to find a plant that may help with Alzheimer's disease (AD).
Researchers are starting to believe that CBD may help with AD based on a few key pieces of evidence:
CBD can act as a neuroprotective agent, according to

2006 research

published in

Neuroscience Letters

Research from 2005

,

which was published in

The Journal of Pharmacology and Experimental Therapeutics

, showed that CBD may be able to prevent neural degeneration

CBD may have anti-inflammatory and antioxidant properties, according to

2011 research

that was published in,

Free Radical Biology and Medicine
Another study found that cannabinoids may also help remove amyloid plaques which are partly responsible for the symptoms of dementia. The 2016 paper noted that "exposing the cells to THC reduced amyloid beta protein levels and eliminated the inflammatory response from the nerve cells caused by the protein, thereby allowing the nerve cells to survive."
Cannabis Can Replace Opioids
The President himself has said that opioids are a 'national emergency.' Cannabinoids may the best response we have to it.
An 11-year study that was published in 2018 in the journal, Addiction, showed that in places where cannabis is legalized, opioid use rates drop significantly. In fact, Schedule III opioid-prescriptions drop in those areas by nearly one-third! That alone should be good enough reason to make the front page news. But, there's more.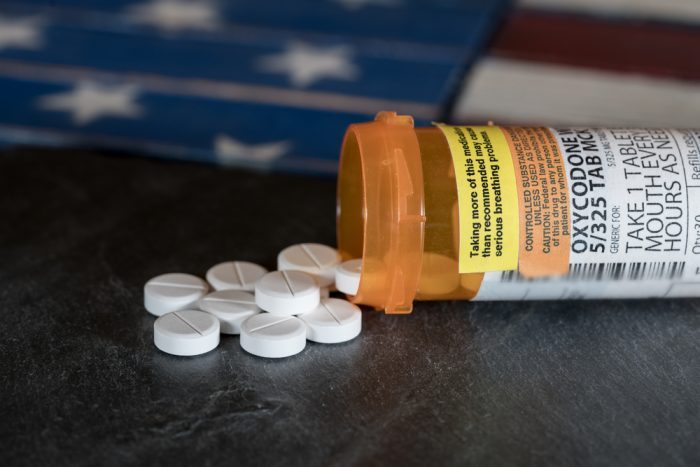 According to the study, there's an economic benefit as well. The researchers noted that "if all the states had legalized medical cannabis by 2014, Medicaid annual spending on opioid prescriptions would be reduced by 17.8 million dollars." When cannabis reports point to opioid reduction, the front page news should be screaming it out loud. 
Cannabis Kills Cancer Cells
It doesn't matter how long we've known, there are still cannabis reports that should take the spotlight. For example, we've known for ages that cannabis may kill cancer cells. In 1975, researchers performed what has been dubbed, "The Virginia Study." In it, the researchers looked at how cannabinoids influenced the immune system of mice. The researchers demonstrated that THC delivered a dose-dependent inhibition of some cancer cells. They also noted that CBD "was only active in high concentrations."
Since then, cancer researchers have investigated the use of cannabis on a variety of cancers. Yet how often have you heard of them? Breakthrough studies examining cannabis's fight with pancreatic cancer, breast cancer, and even according to other studies, all cancer cells that we have thus far tested on.
Cannabis Stops Tremors in Parkinson's
Finally, a 2011 study showed that cannabinoids may help reduce the symptoms associated with Parkinson's disease, like tremors. Even more importantly, they noted that some cannabinoids have "a promising pharmacological profile for delaying disease progression in PD."
This is big news. Parkinson's is a life disrupting illness that completely alters the way a person lives.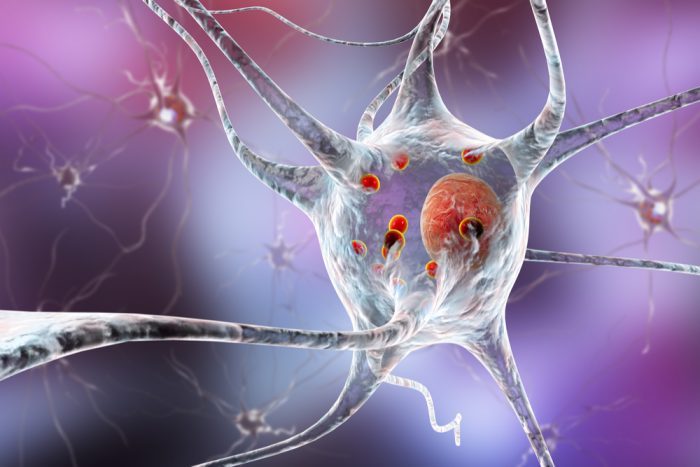 So why didn't these cannabis reports make front page news? Well, there are many guesses. One could be that initial excitement with results is dampened by the need for human clinical trials. Unfortunately, due to the scheduling of cannabis, research funding has been limited. Still, these results deserve a spotlight as we push forward with discovery and innovation in cannabis medicine.