These are the top questions and answers for patients having their first visit with the cannabis doctor.
After decades of persecution and negative propaganda against its consumption, it can seem scary to go to a medical cannabis doctor. But is it really the shark waiting in the deep that we think it is? In reality, probably not. But the first appointment can be pretty intimidating regardless.
You're probably uncertain what to expect. But if you think about the questions you need to ask and your expectations, you'll be able to take control of the situation so it's a lot less scary. To do that, there are some things you want to keep in mind. First, what is it you're looking to achieve? What ailments are bothering you, and what symptoms are top priority issues? Next, how much experience do you have with cannabis? Are you a recreational user with a high tolerance or is this your first dip into the green wave? And finally, how much do you personally know about cannabis — its strains, compounds, uses, and benefits and risks?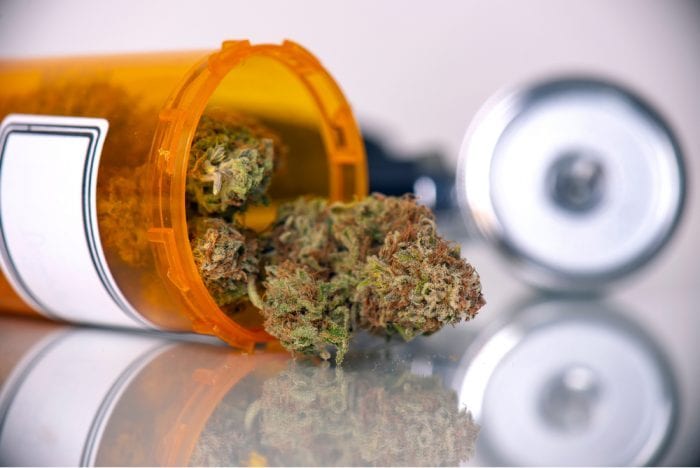 After you've figured that out, you can formulate your questions for your cannabis doctor. It's crucial that you're aware of what it is you don't know and what you need to ask before going in. But it's also important to know what questions to ask when deciding on the best cannabis doctor for your needs. Know what you're looking for.
Here are some of the most common questions to ask yourself when deciding on the right cannabis doctor.
Am I Meeting a Qualified M.D.?
Answer: Yes! Medical cannabis doctors have gone through the same years of rigorous training that every other doctor has. The only difference is that they also have a complex understanding of the endocannabinoid system and how to apply medical cannabis.
Check the credentials of each option, and only go for the one that has a medical degree.
Will the Doctor Review my Medical History?
Answer, yes. Just as with any other doctor visit, your first visit will be a time for your new doctor to get to know you. They may ask you questions about your medical history, your current health protocols, and what past experience you have with medical cannabis.
Make sure to be open and honest with them about what other medications or drugs (prescription or otherwise) you may be using or have used in the past. Cannabis can interact with other medications and drugs to change their effects. The information you share with your doctor is privileged and there's no reason to fear any legal repercussions.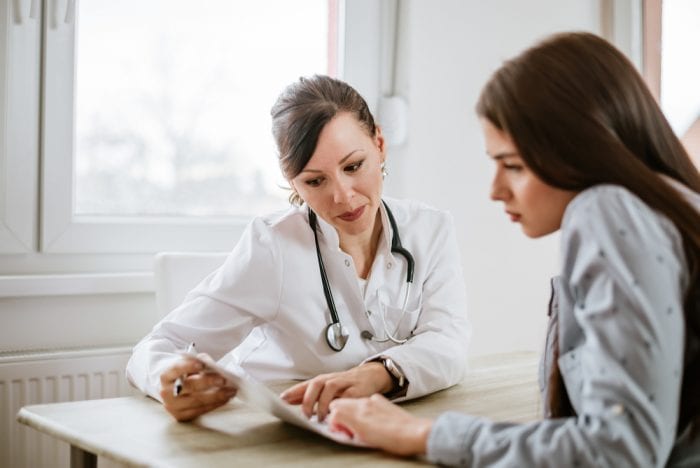 Will the Doctor Write me a Prescription for Medical Cannabis?
The answer is no here. In the U.S., typically, doctors will write you a recommendation to consume medical cannabis. With your recommendation, you'll then be able to apply to your state which will grant you your medical cannabis card. Every state has different regulations for this. For instance, in Illinois, you can apply for an immediate cannabis card if you're trying to swap out of opioids.
In Canada, the physician will send the recommendation to the licensed producer of your choice. Once that paperwork has been sent in, you can go online and order what you need. The entire process takes no more than a couple of days.
Are my Medical Records Safe in a Medical Cannabis Office?
The answer is yes for this one. Your medical records in any doctor's office are sealed under compliance with HIPAA. The same goes for your medical records when they're in a medical cannabis doctor's office. Doctors have a duty of care and code of ethics to follow.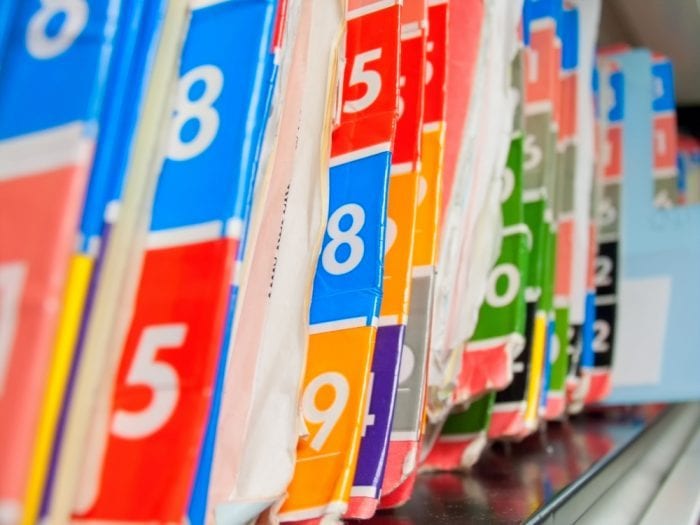 See? It's just like meeting up with a "regular" doctor. You'll sit in a waiting room and fill out some paperwork, just like in a regular doctor's office. You'll meet with the doctor for an in-person consultation, just like in a regular doctor's office. And you'll get the medical documentation you need from your doctor, just like in a regular doctor's office. Once you're there, you'll realize that the situation is wholly familiar.
It's like meeting a basking shark for the first time. Easy.