The VA Cutting Me Off Painkillers Is Probably The Best Thing That Ever Happened to Me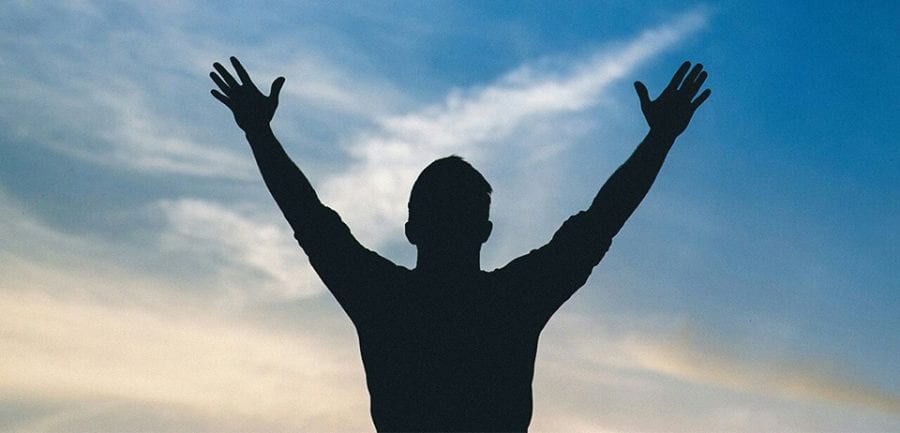 When the VA cut me off painkillers, cold turkey, I turned to cannabis. And that changed everything.
My name is Mark and I injured my back 27 years ago in the military. I have been on muscle relaxers, anti-inflammatories, gabapentin (3600mg per day), oxycodone, morphine, tramadol, and cymbalta. In addition, I had to get steroid shots a couple times a year.
The oxy and morphine were working to a certain extent, but after being on those for a year, the VA cut me off cold turkey. I went through 6 months of HELL. I ended up turning to cannabis in order to deal with the withdrawal symptoms. They were so severe I definitely could not have made it through without smoking.
I was then told that I needed to have surgery on my thoracic spine, but after seeing two different neurosurgeons they both told me it was too risky and they didn't want to do it.
When I was told I was going to have to live with all of my problems and I needed to continue to get nerve blocks and use pain medication for the rest of my life, I decided to start smoking cannabis again because at this point I am only able to stand/walk for a short time. I was mostly confined to my recliner.
When I started smoking, I once again became able to move and function. I was able to mow my yard and work around the house again. Nothing else has been able to control my pain and give me the quality of life that cannabis has. Since I started smoking again I have been able to get off of all my other medications, except thyroid medicine.
I now live in Alabama so, unfortunately, I have to buy on the black market. I smoke because I don't have access to any other forms of THC/CBD. I don't know what kind it is just some cheap regs from around here.
I hope this will help others. I will be glad to help in anyway I can. Thank you for allowing me to share!