Virginia: Chronic Pain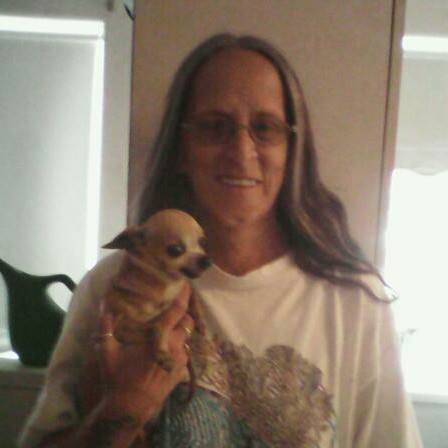 "I call cannabis my "Quality of Life." When I'm out, I am in pain and miserable…not myself."
I was introduced to cannabis in 1969. My very first joint changed my life, I found peace for the first time in my life. I had a very rough childhood and had physical and emotional pain I struggled with but really didn't understand then.
It was so scary then, legally, you couldn't get caught with it or you faced prison. Still, it gave me peace, made me feel so much better that I risk prison to obtain and use it.
Within the first decade of using it I knew it helped me way more than the pain pills doctors wanted me to ingest. I would try the new medications only to replace it with cannabis many times.
As I have aged, I found that edibles help a lot for my chronic pain, and I smoke it daily, as needed for pain, stress, emotional distress.
I have used it for 47 years now and plan on using it until I die. I am beyond thrilled that it got legalized in my lifetime! I call cannabis my quality of life. And I mean it, when I am out of cannabis I am miserable, not myself. I have said for decades that God put it on the planet for me!