When Speaking of Sobriety, Change is a Process, Not an Event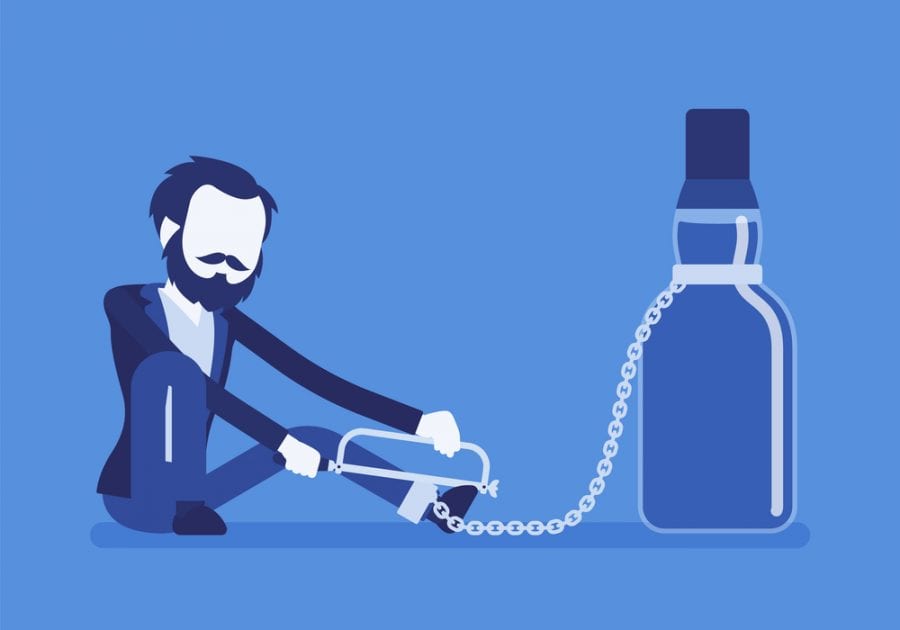 One thing that I have learned when speaking of sobriety is that change is a process, not an event. A person does not go to rehab for 28 days and come back to a brand new life. Now that I have attempted this well over a dozen times in my life, I now get it.
I am just over 3 years clean now. When I finally made up my mind about changing my life, I expected the world to come offer me a great life. Right now, I am petitioning the ACLU of PA to represent me in utilizing a new program that Gov. Wolf has begun for non-violent drug offenders to have their records sealed after a period of 7-10 years after their last charge, IF they can prove their crimes are drug related.
The drunk driver hit us in 1990 when I was 19 years old and a Penn State student. My first arrest was not until I was 28, already 6 years into my heroin addiction. My charges are no question drug related.
So here I sit, for over 3 years now. Unemployable due to my limited use of my right arm due to a bad shoulder which was operated on twice this year, AND a felon. No source of income. I study and advocate for cannabis all day long and wait for correspondence.
Mantra: Today I must remember that the universe runs on its own time, not mine