Whole Foods Careers May Soon Involve Cannabis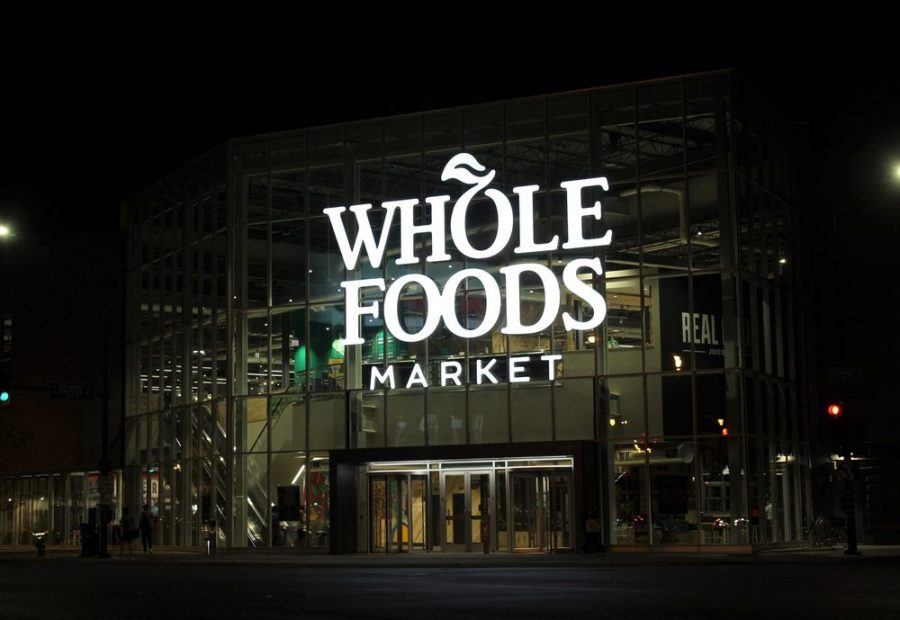 Whole Foods CEO would like to see cannabis sold in supermarkets.
The CEO and co-founder of Whole Foods Market, John Mackey, recently expressed the likelihood of selling cannabis in supermarkets. In an address to an audience in Texas, Mackey said that if cannabis is legalized, chances are high that supermarkets will want in. In other words, there are more than 450 Whole Foods locations all over North America and the United Kingdom ready to open their stores for selling cannabis. What's more, those seeking Whole Foods careers may soon add a little green into their job.
Mackey's statement came following his response to a question regarding the option of offering insect products at Whole Foods as an alternative protein source. After agreeing that it definitely would be an option, he opened up about cannabis. Having cannabis on the shelves aligns well with the company's ideology. Its focal point is, after all, selling herbal and natural health and food products.
The CEO of Whole Foods did not indicate which cannabis-related products would be available in stores, but the market giant is already selling products like organic hemp supplements and hemp seeds. Mackey rounded his thoughts off by saying: "Let's see what happens with the market and government regulations over time."
Mackey is Avid Supporter of Cannabis Legalization 
John Mackey is reportedly an avid cannabis supporter. In a 2013 interview with Mother Jones he explained his pro-pot attitude as a standard part of his viewpoint as a classical liberal. He has been vegan for more than ten years and usually progressively in politics and environmental issues.
Unfortunately, Texas does not currently allow the legal sale of recreational cannabis. Low-THC-cannabis is available to patients diagnosed with intractable epilepsy thanks to the Texas Compassionate Use Act of 2015. The license to dispense cannabis in 2017 was authorized to three organizations who complied with the act's requirements.
Texas state representative, Eddie Lucio III (D-Brownsville), introduced House Bill 1365 in February 2019 to expand the Compassionate Use Act. It would allow treatment for autism, cancer, PTSD, and other forms of epilepsy. The bill would also broaden the varieties of cannabis available to patients, including oils, tinctures, and topicals. Smoke-able cannabis would remain criminalized under this Bill.
No plan has been proposed for recreational legalization in Texas. Support for regulation is growing more popular under members of both political parties. Twenty-seven pieces of legislative proposals along these lines have already been filed, according to the Texans for Responsible Marijuana Policy.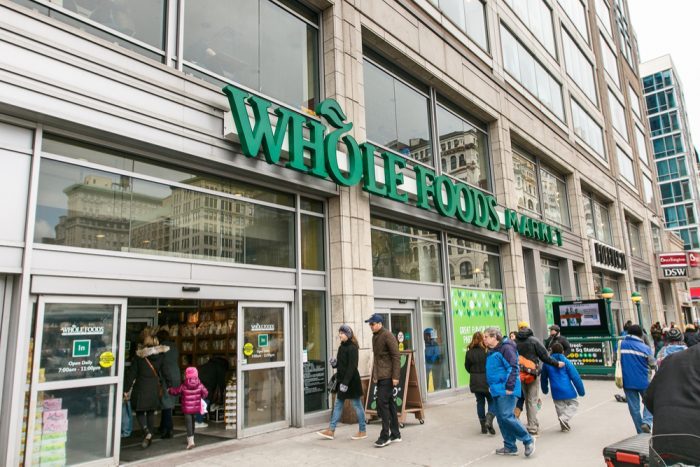 Cannabis-Derived Products Already Available 
Almost every Whole Foods Market franchise has dozens of hemp products on hand. Regulations stipulate that these be labeled as dietary supplements as no major health claims can be made. This is also to avoid receiving warning letters from the U.S. Food and Drug Administration, which has not yet legally recognized hemp.
Earlier in 2019, Whole Food Markets included hemp products on its list of the top 2019 food trends. They remarked that it is quite clear that hemp-derived products are going mainstream. After all, hemp products are one of the most-anticipated food items.
The company makes no secret of its intent to explore the sale of cannabis products, including hemp.  Seeds, hearts, and oils are not at all new to food and body care users, but more recently, big name brands want to take advantage of the booming cannabis craze.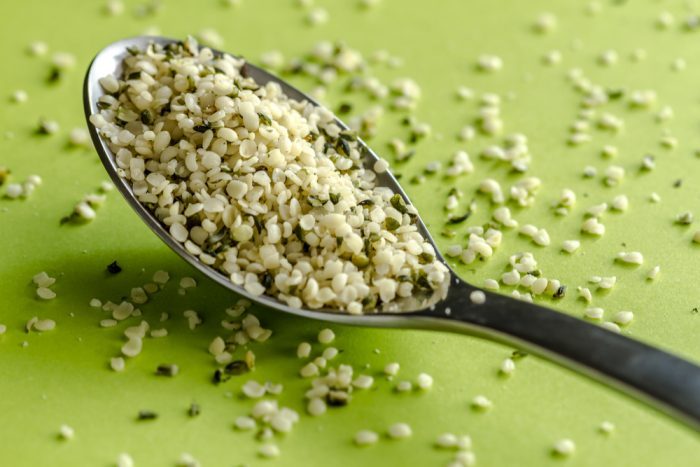 Will It Happen Soon? 
Basically, it's anyone's guess how long it will take to create the correct political conditions for Mackey to have Whole Foods sell cannabis products. So far, not a single state has legalized supermarket cannabis sales. Whole Foods' parent company, Amazon, made some key moves to offer prescription drug products overseas, but it'll likely be years before it happens in the US. Some analysts reckon that Whole Foods could provide a physical location for such sales.
This is great for those looking for jobs in the industry. Whole Foods careers may become cannabis careers soon.
Further, Whole Foods is not the only food retailer expressing interest in providing cannabis products to their customers. United Bodegas of America announced in February 2019 that they are petitioning New York Governor, Andrew Cuomo, to allow the group to sell cannabis products. Cuomo has already shown himself to be an ally of cannabis, and is currently pushing hard for state-level legalization. Cannabis industry representatives already heartily supports the association, and ties Bodega to bigger efforts towards race and gender equity.
Clearly, there's a market and a desire to push Whole Foods careers in a profitable direction. And what's the best way to open it up? Federal legalization. Let's hope that possibility will become a reality soon.